Top-Rated Landscaping & Hardscaping Company in Fort Mill
We've been a family-owned, tree care company since 1950. We're based in Fort Mill, SC, but we provide services throughout York County, Lancaster, and Indian Land.
Customer Satisfaction
Our 5-star rating on Facebook is a reflection of our dedication to providing the best tree and landscaping service in the area.
Tree Service is our Heritage, our Legacy, and our Pride
Southeastern Tree & Landscaping started in 1950 as Fort Mill's premier tree service company. Seventy years later, we're here to offer you the same quality, professional work we did for your grandpa. From tree removal to tree pruning to tree care, we can do it all. We are licensed, insured, bonded, and ready to tackle any job.
Spruce up your Yard's Appearance with a Beautiful Landscape
Are you getting tired of looking at a dull landscape? If so, it may be time for a much-needed update. A beautiful landscape not only increases your property's value, but it can also make a big difference to your family or customers. Let the professional landscapers at Southeastern Tree & Landscaping show you the benefits that you can reap with an enhanced landscape.
Add a Patio, Driveway, Sidewalk or Other Concrete Project
Let's say you have a breathtaking landscape, but your driveway is a noticeable eyesore. Forgetting about other features of your property lessens its appeal. Southeastern Tree & Landscaping can add the finishing touch to your property by pouring concrete for your driveway, footer, or sidewalk. Give your property a look it deserves.
Prevent an Accident or Resolve an Emergency with Tree Services
Are you worried that a tree may potentially damage your home or office building? Has a tree already fallen on your property? If your answer is 'yes' to one or both of these questions, we'll come to the rescue. Southeastern Tree & Landscaping has a team of tree removal professionals who can get the job done promptly and efficiently, giving you peace of mind.
Why Choose Southeastern Tree & Landscaping
Southeastern Tree & Landscaping has been in business since 1950. With some of the top landscapers in Fort Mill on our team, we stand behind our promise of providing outstanding customer service to everyone who chooses to hire us for a landscaping job. There are several reasons why we're not your typical tree care and landscaping company.
70 years of Experience
We've been in business for a long time. Our long history is a testament to our promise to always provide the best service possible.
Free Estimates
We're transparent with our pricing and we also provide free quotes. You'll know exactly what you're paying for and won't be surprised by hidden fees.
Unmatched Service
Unlike other landscaping or concrete companies, we leave your yard free of mess and plant grass around concrete to make projects look finished. We also fix anything that's disturbed while working on your yard.
Our Work
Check out some of the projects we have worked on over the years that showcase our craftsmanship and attention to detail. Our satisfied customers are why we've been able to serve our community for over 70 years.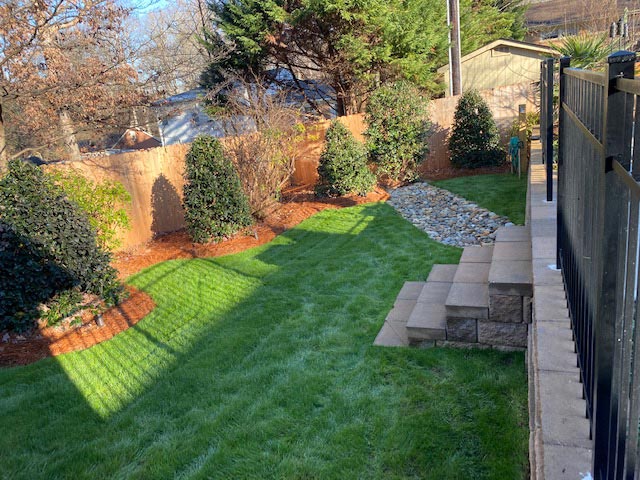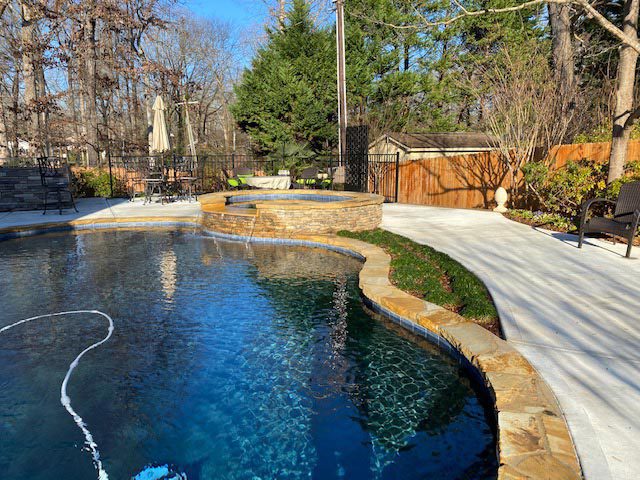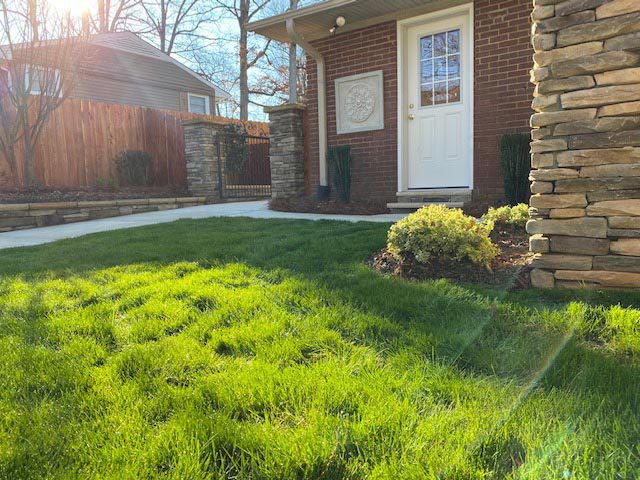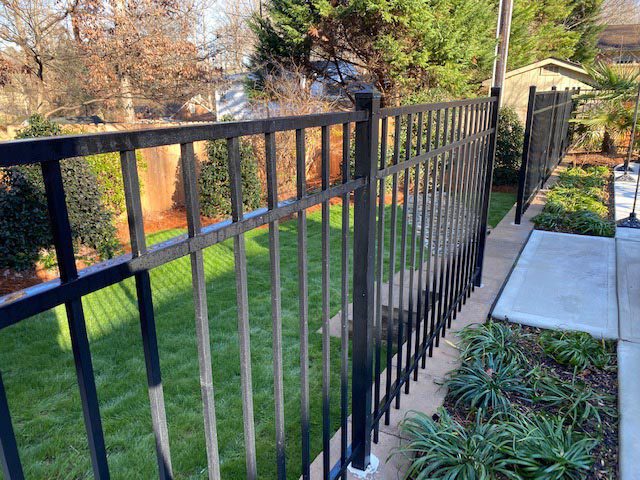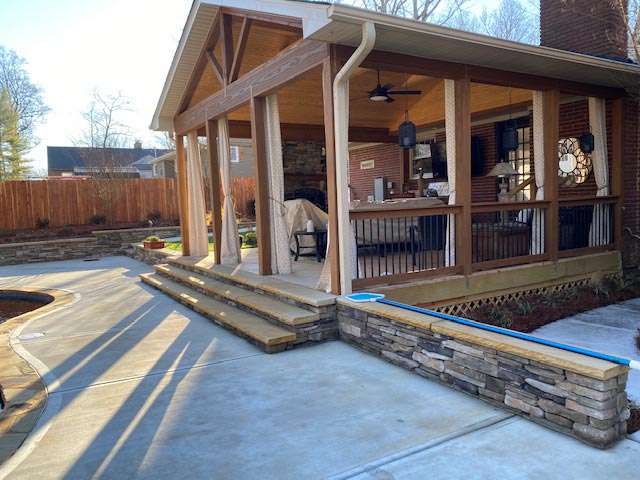 Clover, SC
Fort Mill SC
Hickory Grove SC
India Hook SC
Lake Wylie SC
Lesslie SC
McConnells SC
Newport SC
Rock Hill SC
Sharon SC
Tega Cay SC
York SC
Lancaster SC
Indian Land SC
Charlotte, NC
Our Service Areas
Southeastern Tree & Landscaping prides itself on providing quality service in York County, SC, and surrounding areas. 
York County
Clover SC
Fort Mill SC
Hickory Grove SC
India Hook SC
Lake Wylie SC
Lesslie SC
McConnells SC
Newport SC
Rock Hill SC
Sharon SC
Tega Cay SC
York SC
Additional Areas
Lancaster SC
Indian Land SC
*We also provide tree services in Charlotte, NC
Let's Build Your Dream Landscape Project Together
From landscaping to concrete to tree service, we can transform the outside of your home into the highly functional and luxurious outdoor space of your dreams. Retaining walls, waterscapes, walkways, plant selection, irrigation, tree trimming; we can do it all and we make it very easy.